STRICTLY NO COPYING
Love Undercover 2: Love Mission is the sequel to the successful film of the same name. All of the original cast came back to star in its sequel.It's called Coco Chiang in Chinese. It is rated IIB, which is 12A or PG-13 and is 100 mins long.
Synopsis
In this sequel to the love comedy Love Undercover, Police Inspector Fong Lai Kuen (Miriam Yeung) enjoys life with her boyfriend, the young and aspiring entrepreneur Au Hoi Man (Daniel Wu). This time around, Fong is appointed to a new mission: to be the bodyguard of the arriving Princess Tasah and to accompany her on a tour around Hong Kong. While Fong happily shows Princess Tasah the best of Hong Kong, she finds that it is just the beginning of the mission and new challenges are waiting for her. Daniel is also undercover and thinking Fong Lai Kuen is having an affair.
Official website: http://www.loveundercover2.com/
They plan to shoot Love Undercover 3 next June.
11 July
$12,600,000 in 7 days and is no. 2 since Terminator 3 is no.1 in Hong Kong.
9 July
Love Undercover 2 has made $10,430,000 in 5 days in Hong Kong and number 1 today.
Photos or clips
Miriam & Daniel Wu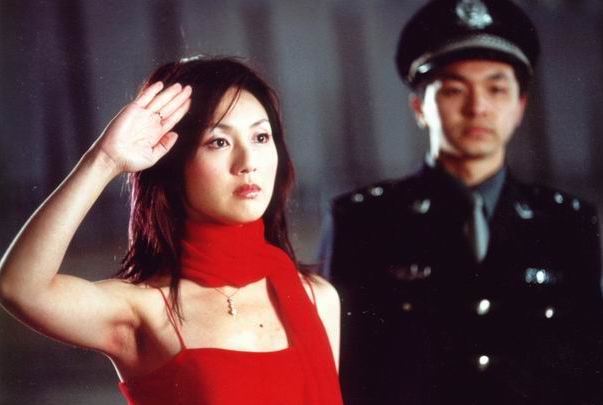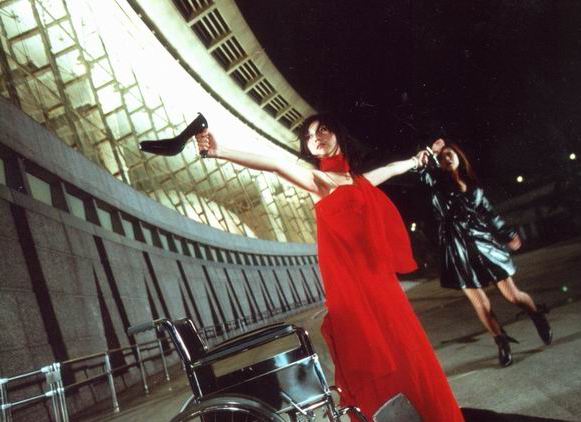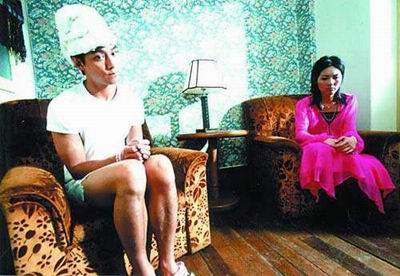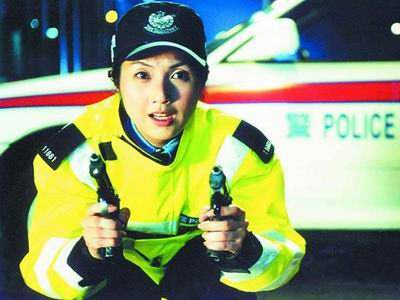 Raymond Wong's in the light blue suit.